While vaccines bring hope that the Covid-19 pandemic can soon be controlled, the year has started with many health systems in crisis. And as the World Health Organization has been keen to stress, although the vaccination roll-out has begun in high-income countries, a global immunisation programme will take longer to take effect, while questions remain over how long immunity will last.
In response to the continuing crisis, the 7th European Healthcare Design 2021 Congress, on 14-16 June 2021, will again incorporate the COVID-19 Global Summit. This fully integrated 'conference within a conference', brings global knowledge and learning together from the pandemic response, preparedness and impact.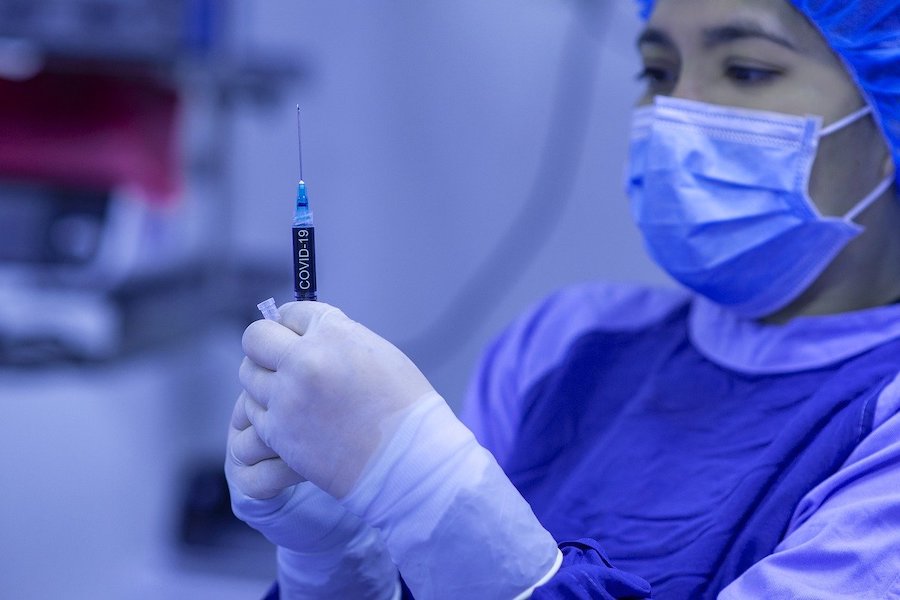 In less than a year, the emergence of a new human coronavirus has brought global society to a standstill, sent vibrant economies spiralling into freefall, overwhelmed and placed untold stress on health systems, and caused death, illness and despair to billions of people worldwide. As this existential shock and continuing threat to life and livelihoods reverberates through societies, international health systems are adapting and reshaping at speed. The direct and indirect impacts on physical and mental health will be felt for years to come.
We are delighted to invite you to contribute to the 'COVID-19 Global Summit: Designing in resilience' by submitting abstracts of 400 words in English as any of the following: a) themed paper; b) poster; c) workshop. Presentations in all three formats can be focused on any of research, practice or theory. For more details, please see our abstract guidelines.
To submit your abstract, please use the online abstract form. The deadline to submit abstracts has now been extended to 12 February 2021. Download the Call for Papers here.
Potential areas of interest include:
Strengthening health systems resilience and preparedness;
Joining up public health services with health and social care systems;
Designing in surge acute and critical care capacity;
The fourth wave: the population health impact of 'lockdown';
Supporting healthcare workforce resilience and mental health;
How the pandemic is accelerating innovation in digital health and technology.
We look forward to your participation in the 7th European Healthcare Design Congress and the COVID-19 Global Summit, 14-16 June, 2021.